---
San Antonio FAMILY LAW ATTORNEY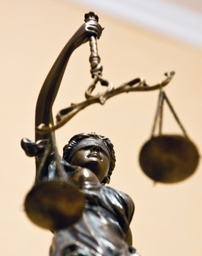 The Lambert Law Firm provides legal services in the areas of Family Law Litigation and Civil Appeals.

Family Law Litigation includes Divorce, Military Divorce, Uncontested Divorce, Collaborative Divorce, Annulments, Child Custody, Child Support, Contempt of Court, Spousal Maintenance, Enforcement of Court Orders, Enforcement of Settlement Agreements, Mediation, Modification of Custody, Modification of Child Support, International Custody Issues, International Divorce Issues, Grandparent Access, Paternity, Adoption, Step-Parent Adoption, Termination, Visitation and Access, Temporary Restraining Orders, Protective Orders and much more.

Family Law Appeal is the practice of seeking review of a Judge or Jury's ruling. Were you dissatisfied with the outcome of your temporary order or final hearing for a divorce or child custody matter? Do you feel that the judge or jury made a mistake of law or fact? Mrs. Lambert writes and argues Family Law Appeals to Texas and Federal Appellate Courts challenging family law rulings. Contact The Lambert Law Firm for a consultation to determine if your case is ripe for appeal. But act quickly, most cases must be appealed within thirty (30) days of the ruling, with some exceptions.

---
---